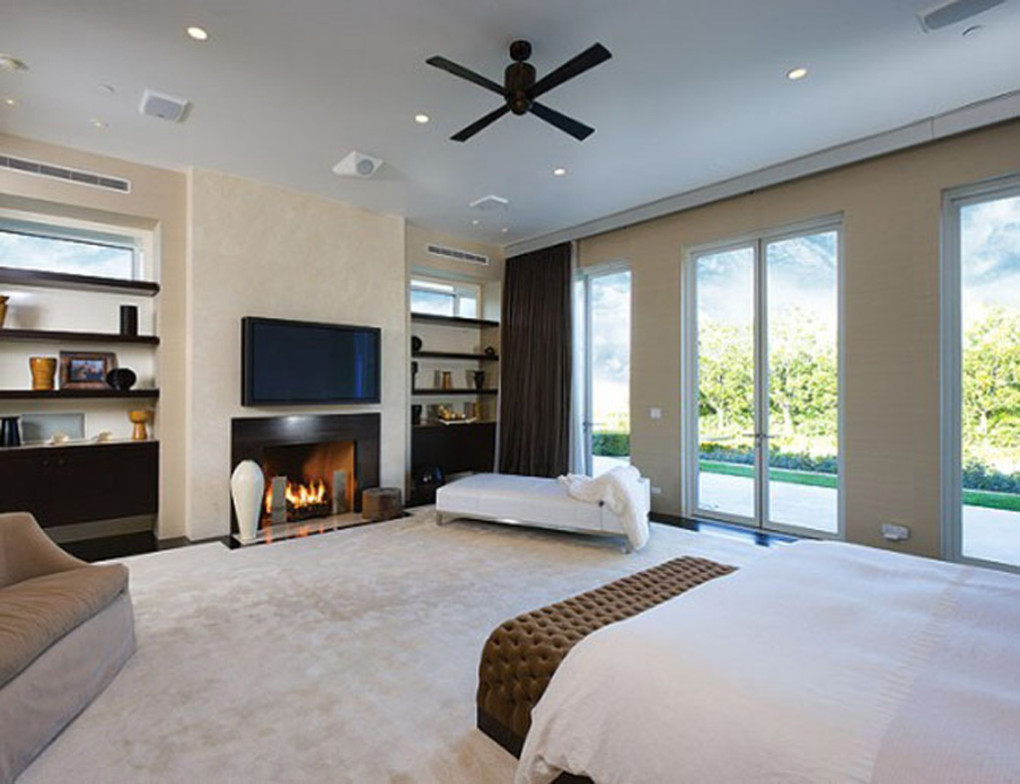 House Cleaning Services in Spring Valley
There's something about coming home to a clean house. Not only is the clutter and mess gone, but everything shines and smells amazing. The dust is gone from the air and you can finally see the true beauty of your house. We know all about how great having your home cleaned by an expert can be. We also know that deciding on the perfect house or office cleaning service, especially with all the options in Spring Valley, can be difficult. That's why we work extremely hard to make ourselves stand out, both in the variety of our services and in the quality of our work.
We've been serving the Spring Valley area for years and feel completely at home here. Maybe that's why we decided to start cleaning homes. We want everyone to have that feeling when they open the door and realize that everything is perfect; they don't have to do laundry, vacuum, dust, or mop because everything has already been taken care of. Spring Valley is our home, so let us take care of yours!
Our Spring Valley house cleaning services cover everything, from basic cleans to deep cleans. We'll come over as often as you want to keep your house consistently looking good, or we'll come over when you've had enough and really need an overhaul. We'll scrub and sanitize your kitchens and bathrooms, using cleaning products that won't affect even the most sensitive of skins. We'll sweep, vacuum, and scrub your floors, so there is no more dust or loose Cheerios in the corners. And, if you've had an extra hard week, we'll strip your beds down, do your laundry, and remake your beds.
Residential Cleaning Services Spring Valley
What sets us apart from other cleaning services is that we really pay attention to details. While we're happy to do a basic clean for you, our deeper and customized cleans will cover so much more. We'll wipe down your fans and vents. We'll scrub your baseboards and dust your moldings. If your kitchen needs some extra love, we'll clean out and scrub your fridge and stove, leaving everything sparkling and ready for your next meal.
If you're convinced and ready to hire us for your next cleaning job, contact us at our phone number or through our contact form. We can't wait to hear from you!
We service following locations: Lemon Grove, Spring Valley, San Diego, La Mesa, El Cajon, Santee, Rancho San Diego.