Thanksgiving is by far one of the best holidays for reconnecting with friends and family members. Spending time with your loved ones enjoying delicious food and great company can be a wonderful experience.
At the same time, however, preparing to host Thanksgiving dinner is an epic task that can quickly become overwhelming without proper planning. Trying to put together a menu, make sure that you have all of the ingredients that you need, and prepare the food on Thanksgiving Day is a major task in and of itself.
On top of that, you also have to make sure that your house is clean and presentable. With so much to do, the days leading up to the holiday can be incredibly stressful, taking a lot of the joy out of the experience. One of the best ways to remedy this problem is by hiring a house cleaning company for Thanksgiving.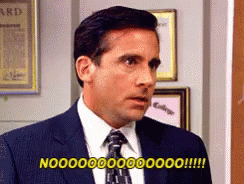 The primary benefit of outsourcing the cleaning to someone else is that it helps relieve pre-holiday stress. Instead of having to spend your time scrambling around trying to make sure that your house is spotless, you can take a much more relaxed approach. Holidays are supposed to be enjoyable – not stressful. Don't let your to-do list overwhelm you. Instead, consider enlisting the help of a cleaning service.
Most cleaning companies are exceptionally good at what they do. They will take the time to clean every nook and cranny of your home, leaving it totally spotless. Even if you have the energy and drive to do the same on your own, it still takes a lot of time out of your already-busy schedule. Having a sparkling-clean home can make you feel much more confident about having guests over.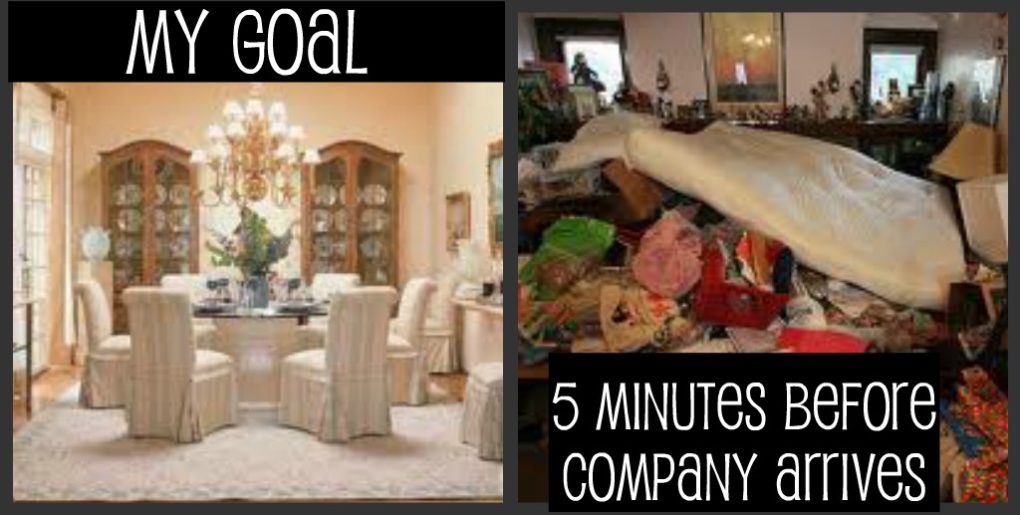 Using our house cleaning professionals in El Cajon is far more affordable than you might think – especially when you consider how much time you can save by using their services. It is important to remember that your time is valuable. Paying someone else to clean your home can free up time that you can use to focus on things that are more important to you. That includes spending time with your loved ones and enjoying the holiday without all of the accompanying stress.
If you like the idea of hiring a house cleaning company for Thanksgiving, be sure to book your appointment well in advance of the holiday. Typically, cleaning companies get quite busy during this time of the year. Make sure to check the reputation of the company that you hire. Find out whether or not their employees have to pass a background check. Also, spend some time reading reviews online to make sure the company you choose has high ratings.
If you want to enjoy the Thanksgiving holiday without feeling stressed or overwhelmed, hiring a cleaning company is a great option. That way, you don't have to spend all of the days prior to the holiday rushing around your house trying to get it clean. Instead, you can enjoy a peaceful, relaxing holiday season in the company of your loved ones.
Get in touch with us to get a cleaning quote today!