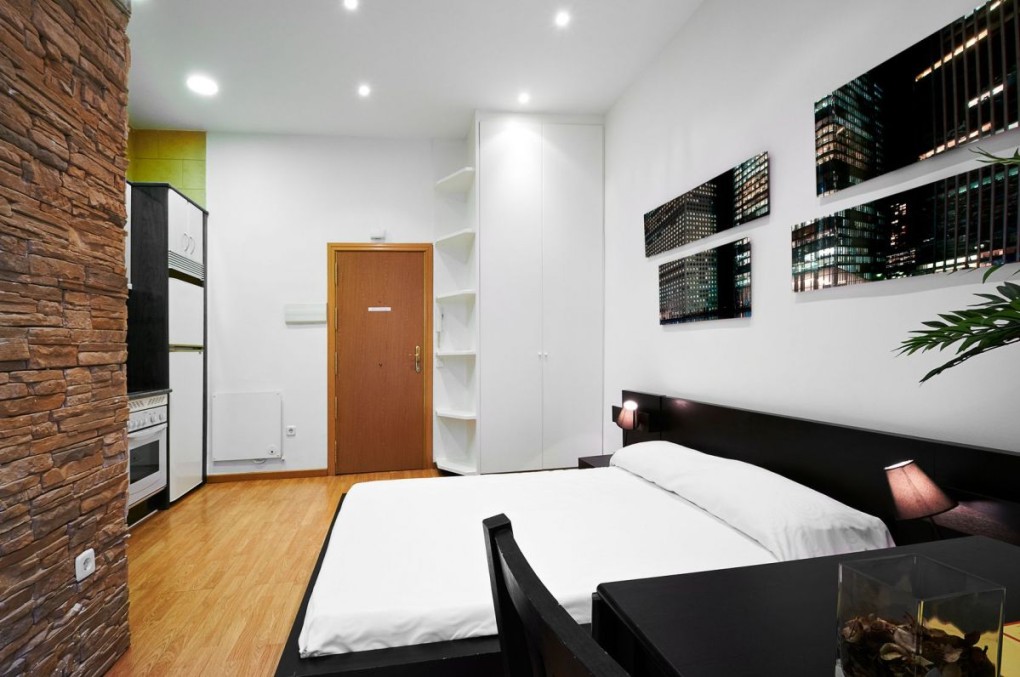 House Cleaning Services Lemon Grove
If you're a home or business owner in the Lemon Grove area, you're probably extremely pressed for time. Life has a way of slipping away as we try to stay on top of things and as we get buried by work and family, smaller things become less important. Keeping your house in pristine condition is one of those things. We understand that, even if you do have the time to clean your home, you'd rather be doing something else.  Which is where our cleaning company comes in.
At East County Cleaning Services we are a professional cleaning service that serves the Lemon Grove area. We provide a variety of house and office cleaning services that won't only relieve you of the stress of dealing with cleaning, but also to keep your family healthy. We use products that keep your home clean and sanitized, so that you don't have to worry about germs and bacteria.
Whether you have an apartment, condo, or house in Lemon Grove or if you're hiring us to come clean your offices, we'll leave you completely satisfied. We also provide move-in and move-out cleaning services. We make sure every single surface has been cleaned and sanitized. We'll take care of everything, from taking out the trash, doing the laundry, emptying your refrigerator, to cleaning baseboards and ceiling fans. There won't be a trace of any mess or clutter when we're done, just the subtle smell of lemons.
Residential Cleaning Services Lemon Grove
We understand that, when you hire us to clean your house, you're letting us into your home. We want you to have complete peace of mind and reassurance when you hire us, so that you're not only amazed by our cleaning skills, but also our conduct. If you want to know more about who is coming to clean your home, please feel free to ask us. All our Lemon Grove maids are certified and we are extremely proud and confident in their skills and trustworthiness. We'll work with you to make sure your entire cleaning service experience goes flawlessly.
If you're interested in hiring us or if you have any questions, please feel free to contact us. We'll gladly take your phone calls, but you can also reach us through our contact form.
We service following locations: Lemon Grove, Spring Valley, San Diego, La Mesa, El Cajon, Santee, Rancho San Diego.