House Cleaning Services in La Presa
At East County Cleaning Services we provide a vast array of house cleaning services and office cleaning services in the La Presa area that will cover all your needs! If you need your home deep cleaned, we'll take care of that, from the rafters to the base boards. And if your office needs the right amount of shine, to keep workers motivated and visitors impressed, we'll handle everything you could ever need. If your home or office is within the La Presa area, we'll be more than happy to come out and take care of your cleaning.
Our cleaning services are extremely high-end and our workers are the best of the best, so every time we visit your home or office, you know you're getting the best quality. We use the best cleaning products and follow very specific guidelines to assure you that you're getting consistent and reliable results. And our prices are extremely competitive, so all of La Presa gets our amazing services at great prices.
We'll clean and sanitize your bathrooms and kitchen counters. We'll wipe down and polish all your wood or metal finishes. And, if you need some deeper cleaning, we also handle jobs like clearing out and cleaning refrigerators and scrubbing stoves. If your office is in need of a little love, we can come by weekly, or even daily, we'll come by and keep it looking pristine. We'll gather and take out your trash, sweep and mop your floors, and clean your furniture.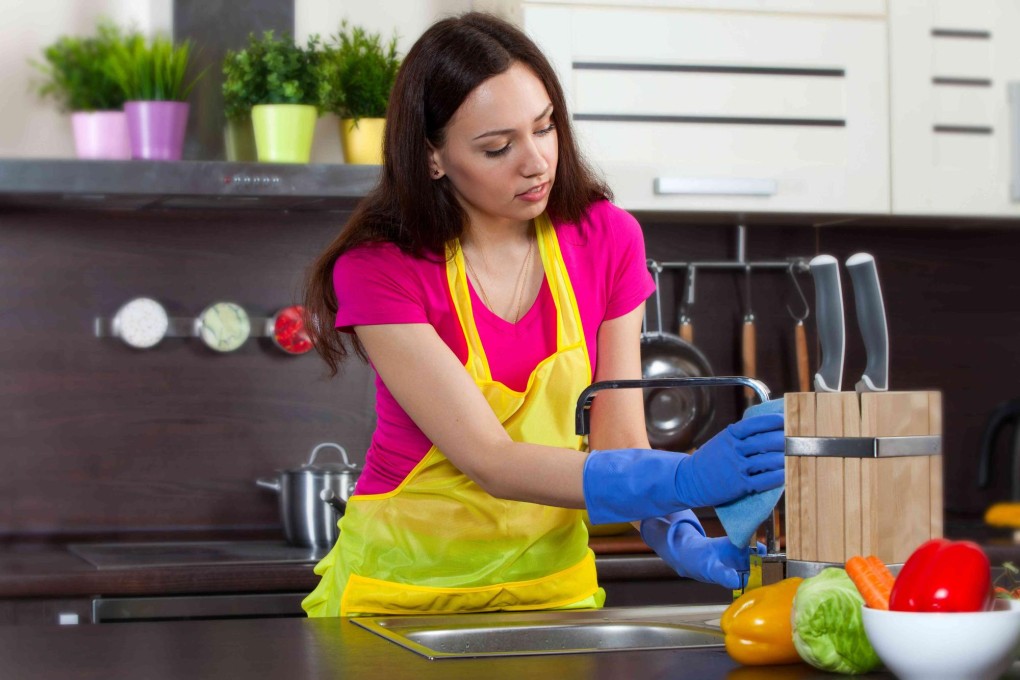 Residential Cleaning Services La Presa
We're extremely proud of our staff and the quality of our work. We'll happily take care of the needs you have in your home, apartment, condo, or offices.
If you have any questions or inquiries, please feel free to reach out to us through our contact box or by giving us a call. We love to hear from our clients and love working with you to make sure every experience you have with us is better than the last. And if you're unsure what category your cleaning project is in, just contact us and we'll happily give you a custom quote!
We service following locations: Lemon Grove, Spring Valley, San Diego, La Mesa, El Cajon, Santee, Rancho San Diego.