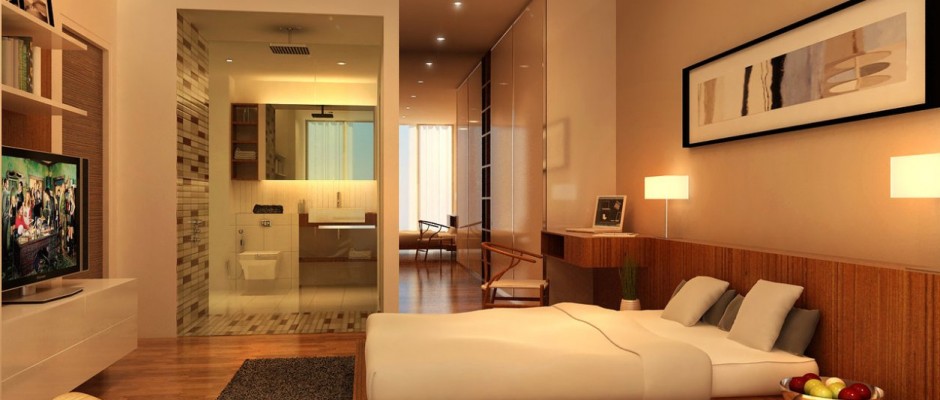 House Cleaning Services Rancho San Diego
Your home is an extension of you and your family. How you decorate, furnish, and live in it tells a story about who you are. And while the daily clutter and mess might be fine when it's you and your family, if you're having guests or extended family visiting you might want to show off your home at its finest.
That's where we come in! We offer full-service cleaning so that you can sit back, relax, and live. We'll go through your chore list, or the extensive lists we provide for ourselves and check everything off with a quality of service that will leave you astonished. Not only will you fall in love with your home all over again, but your guests will be amazed at your gorgeous house.
In all of Rancho San Diego, you won't find a single group of staff members who love cleaning more than ours. Some people are obsessed with cleaning, those ones who can't walk past a smudge or dusty table. We found those people and hired them to create our amazing team of maids. By working with these certified professionals, we're promising you that the work will be done right.
Rancho San Diego House Cleaning
We offer services that many other house cleaners do not. We pride ourselves in our deep cleaning service, which is much more than the light housekeeping that most cleaners provide. While we know that you might only need someone to come in to dust, sweep, and vacuum, we also know there are times when your house needs an overhaul. We'll take care of everything, from steaming the carpets to scrubbing the baseboards. We'll take care of everything, from the dust on your fans to the little lines of grout in your bathtub.
Residential Cleaning Services Rancho San Diego
And if it's an office that you need us to clean, we'll still offer the same commitment and dedication to making sure your workers are in a clean, spotless environment. From vacuuming and taking out the trash, we'll take care of the smallest details, so you don't have to.
We service following locations: Lemon Grove, Spring Valley, San Diego, La Mesa, El Cajon, Santee, Rancho San Diego.